Treat your Mercedes-Benz to a spa day at The Automaster
If you want to lead an active, healthy lifestyle in the long run, there's a lot you can do to make the possible. You can eat right, exercise regularly, and maybe even get a massage or take a yoga class from time to time to keep yourself fit and happy. So why not do the same for your car? No, we're not advocating anything weird like taking your car to your next yoga class in Burlington. We're just saying that you're liable to get a lot more use and enjoyment out of your Mercedes-Benz if you take a little extra care in maintaining it, and that goes well beyond regular maintenance. And luckily, when it comes to caring for your Mercedes-Benz, there's no better place to go than The Automaster SPA.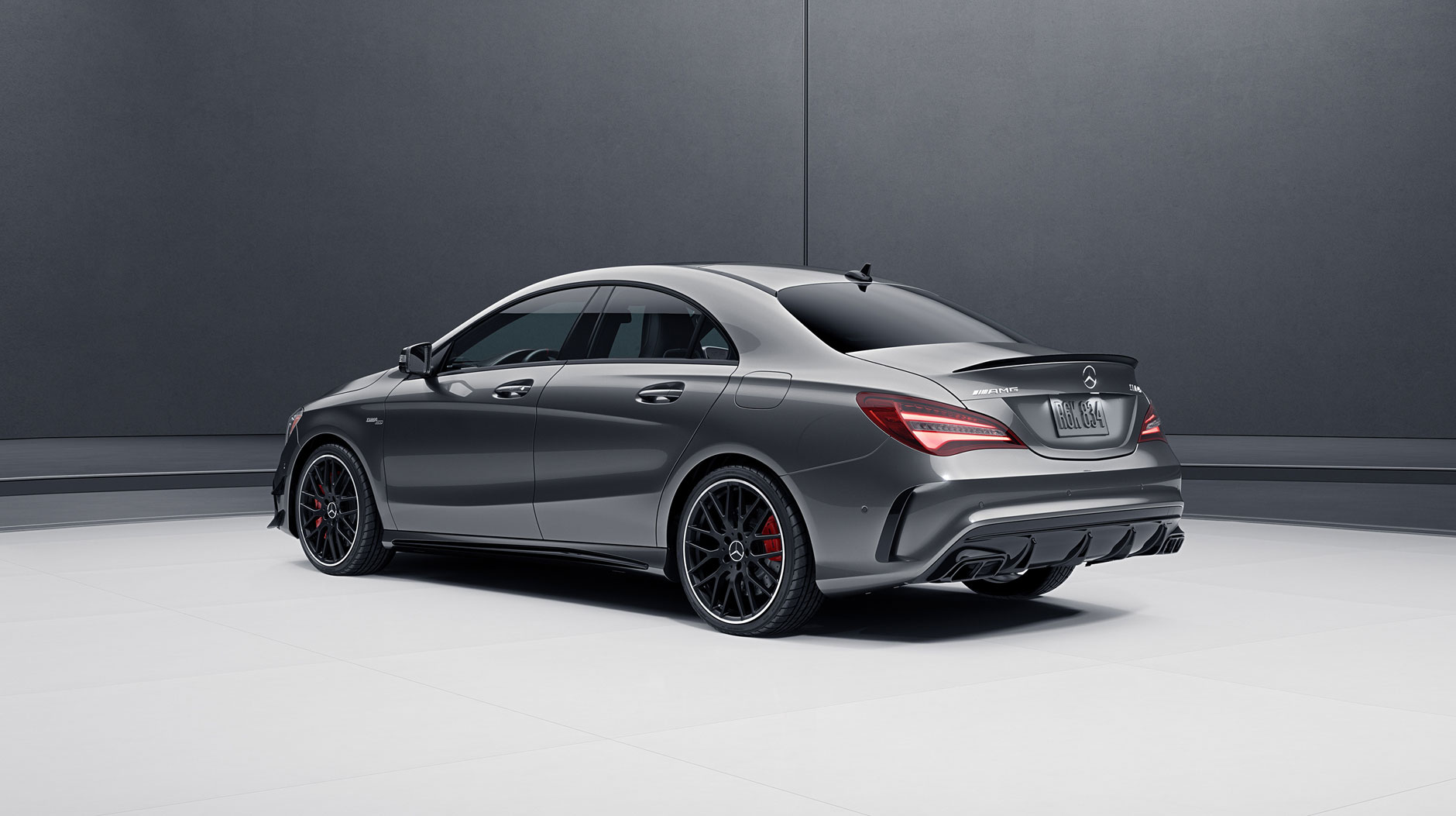 Looking for Mercedes-Benz detailing services near Burlington? Make The Automaster SPA your first and only stop!
Staying up to date with Mercedes-Benz recommended maintenance is a great first step to getting the most out of your car, but  trust us when we say that having it regularly and professionally detailed is just as important. At our Mercedes-Benz service center here in Shelburne, we've had the pleasure of providing detailing services to Mercedes-Benz drivers from Plattsburgh, NY to Essex, VT over the years, and we know just how big an impact our services can have. From improving the longevity and luster of exterior paint and coating to keeping the interior free of dirt, debris, and unpleasant odors, our Mercedes-Benz detailing services can help you keep your car in pristine condition for years to come.
Schedule your next visit to The Automaster SPA today!
If your Mercedes-Benz is overdue for a good detailing, we'd love the opportunity to earn your business here at The Automaster SPA.  So, whether you're from right here in Shelburne or coming in from nearby Williston, feel free schedule your next appointment with The Automaster SPA online or on the phone at (802) 985-8484 today!
Schedule An Appointment With Our Spa!
* Indicates a required field